Let us help you get back to doing what you love!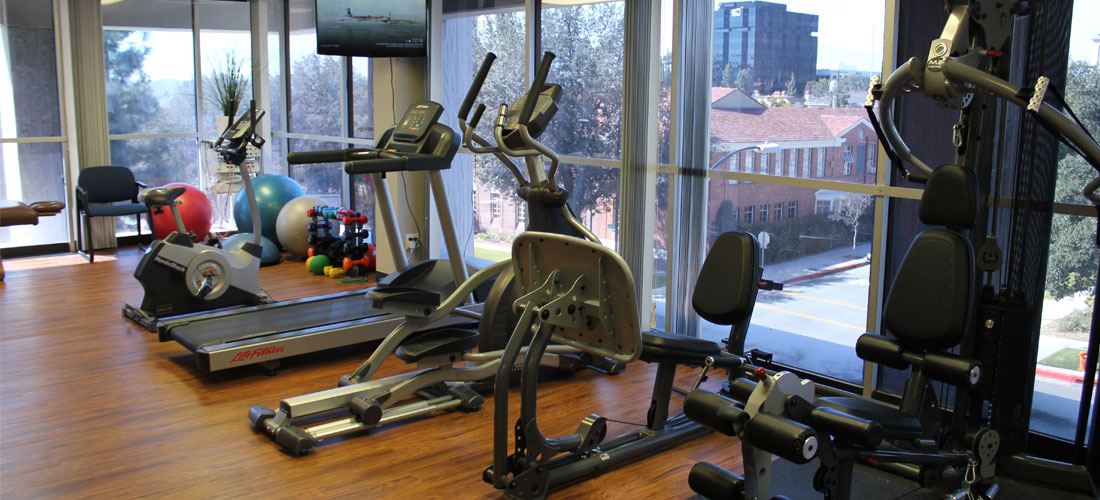 Monday – 8 AM to 5 PM
Tuesday – 8 AM to 6 PM
Wednesday – 8 AM to 5 PM
Thursday – 8 AM to 6 PM
Friday – 8 AM to 5 PM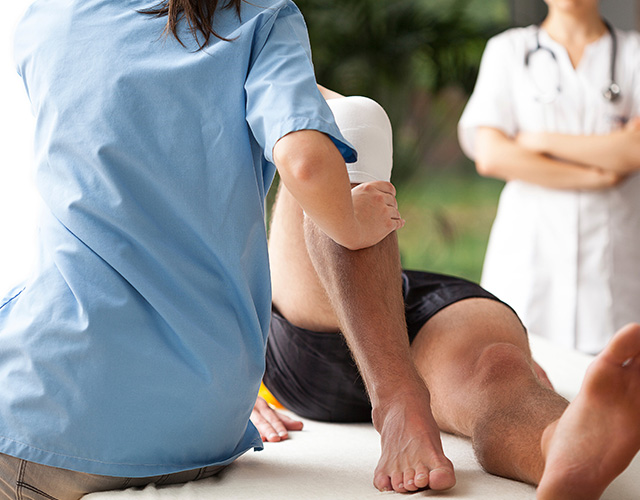 Therapeutic Exercises
Wide range of physical activities that focus on restoring and maintaining strength, endurance, flexibility, stability and balance. The goal of therapeutic exercises bring an injured patient back to a fully functioning, pain-free state.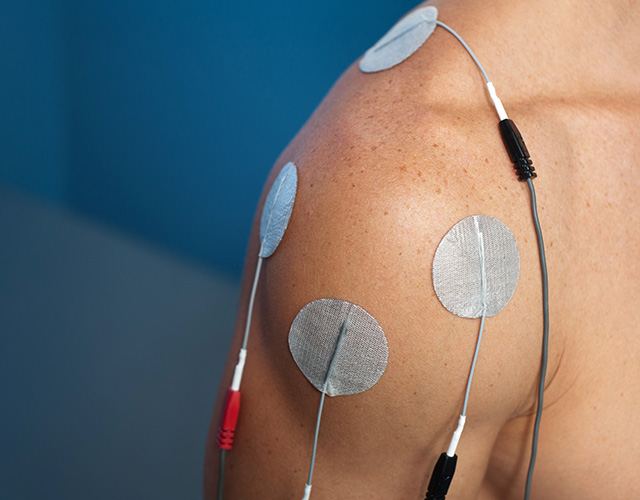 Modalities
Ways of applying heat, cold, electricity, or another physical agent like low level lasers to the body to induce a desired effect. Those effects could be increased circulation, decreased pain or both, or even an improved anti-inflammatory condition.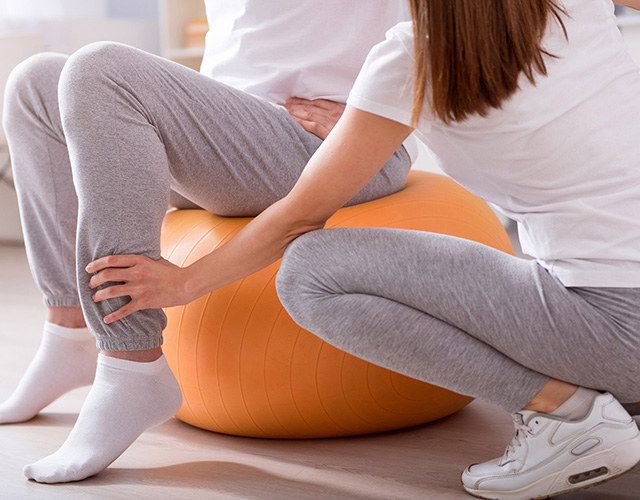 Manual therapy
Skilled hand movements and skilled passive movements of joints and soft tissue to improve tissue extensibility; increase range of motion; induce relaxation; mobilize or manipulate soft tissue and joints; modulate pain; and reduce soft tissue swelling, inflammation, or restriction.